Contact Us Today with Questions or Comments
If you have questions for our team or comments about a recent experience you had at our Volkswagen dealership, we'd be happy to hear from you! We love connecting with our customers to answer questions and provide a fulfilling dealership experience as much as we love hearing feedback from those who have already given us the pleasure of working with them, so we encourage you to get in touch with us if you have anything to share with our team.
All you need to do is send your questions or comments to us via our handy online contact form. A member of our team will get in touch with you as soon as possible. Of course, you're always welcome to call us or stop by our Volkswagen dealership if you prefer!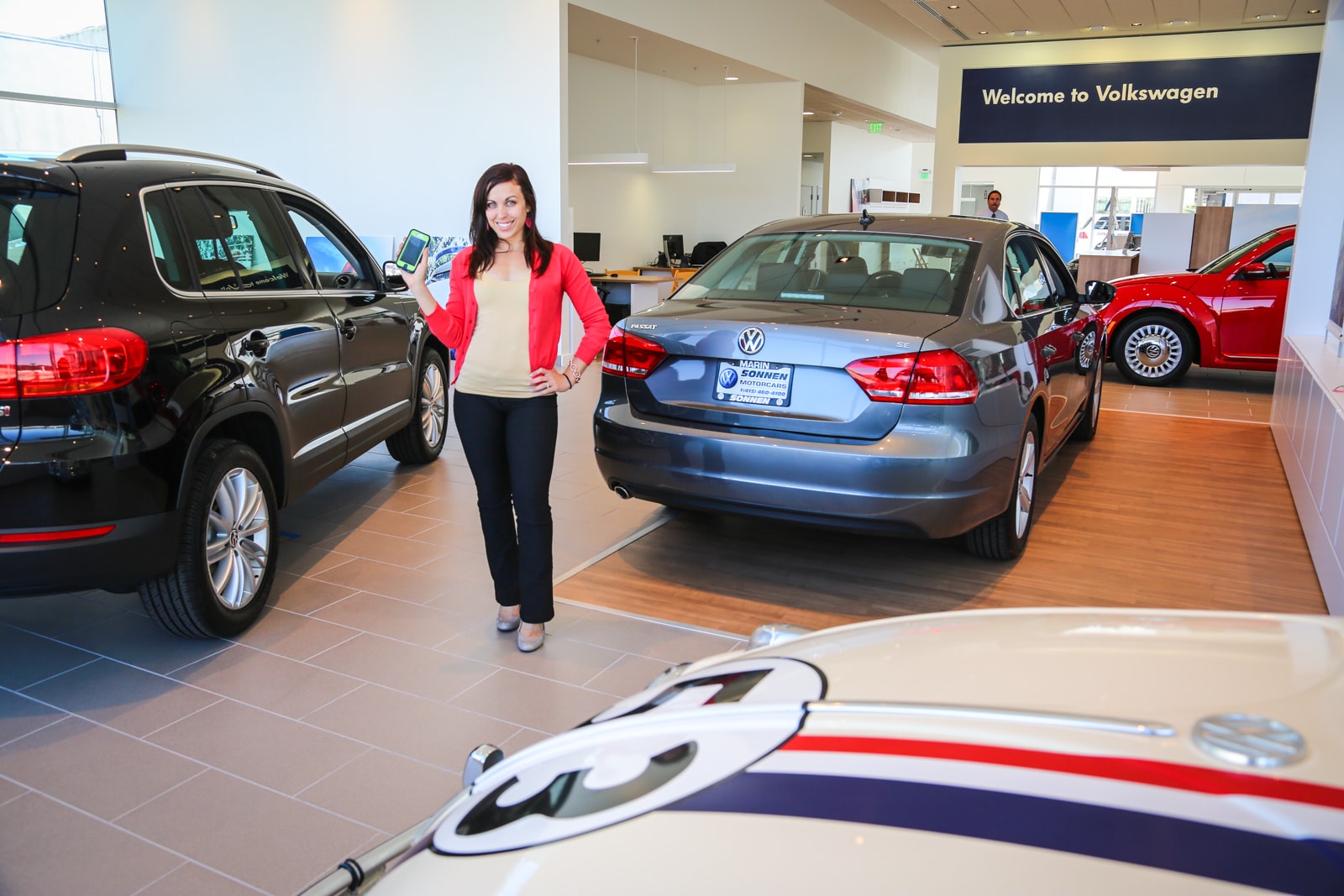 We're Eager to Answer Your Questions
Do you have any burning questions about a new or used Volkswagen vehicle that you spotted in our inventory? Do you want to know more about our service center or any of the other myriad automotive resources that we offer here at Sonnen Volkswagen? Our team is ready to provide answers, so please don't hesitate to get in touch with us if you need more details or information on our inventory or services.
We Welcome Your Feedback
Do you have comments to share about your recent experience at our dealership? Please let us know! We're always happy to hear feedback, so if you have anything to share about the time you spent working with our Volkswagen family, we encourage you to connect with us about your thoughts.
Call, connect with us online, or stop by in-person if you need to contact us here at our Volkswagen dealership in San Rafael. We look forward to hearing from you!