When you go shopping for a car, one of the first things you'll likely consider is whether or not to buy new or used. While a new car can have its benefits, there's a lot to be said for used vehicles. That's especially the case at Sonnen Volkswagen.
While the inventory at our location in San Rafael, CA is always shifting, our selection currently includes dozens of high-quality used vehicles. Our pre-owned inventory runs the gamut of makes and models from a wide range of years. It doesn't matter if you're looking for a sedan, SUV, truck, or something else completely. We have options available for Volkswagen, Audi, Acura, BMW, Mercedes-Benz, and more.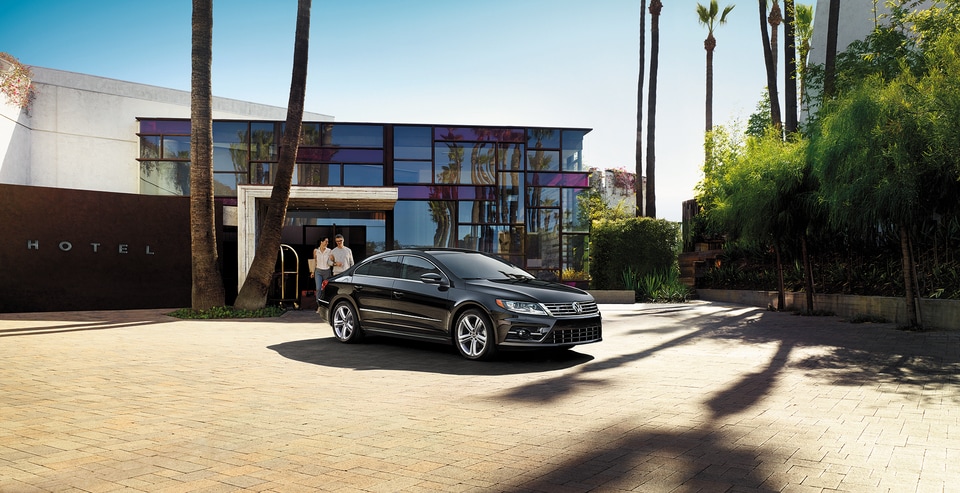 The best part? Our used inventory delivers vehicles you can count on. Before we put our used stock up for sale, we run each vehicle through a detailed safety inspection that's aimed at guaranteeing their quality. That way you know you're hitting the road in something you can depend on. We fix any issues we find, and then we provide full detailing to make sure they look like new when you drive them home.
Would you like to get the full picture of everything that's available at Sonnen Volkswagen? Get in touch with the sales team at our location San Rafael, CA. We can help you find an excellent used option that delivers the features you need coupled with a price that suits your budget. Don't hesitate to get in touch with us today.